Our property management websites save you time and $$$
Watch How We Can Help In :61 Seconds
What Makes Rentbot Different
Most multifamily property managers think they can't get a new modern website with great industry features. 
Until they meet us.
Turnkey Solutions

Affordable, All-in-One Pricing

Customized Services

Only What You Want

Easy, Unlimited Support

Direct Access to Rentbot Pros

Clear Reporting
Complicated Options

High Costs with Hidden Fees

Rigid Service Packages

Unnecessary Features

Poor or No Website Support

Frustrating Phone Support

Uncertain Value
Rentbot is committed to building and supporting property management websites specifically for small and mid-sized properties.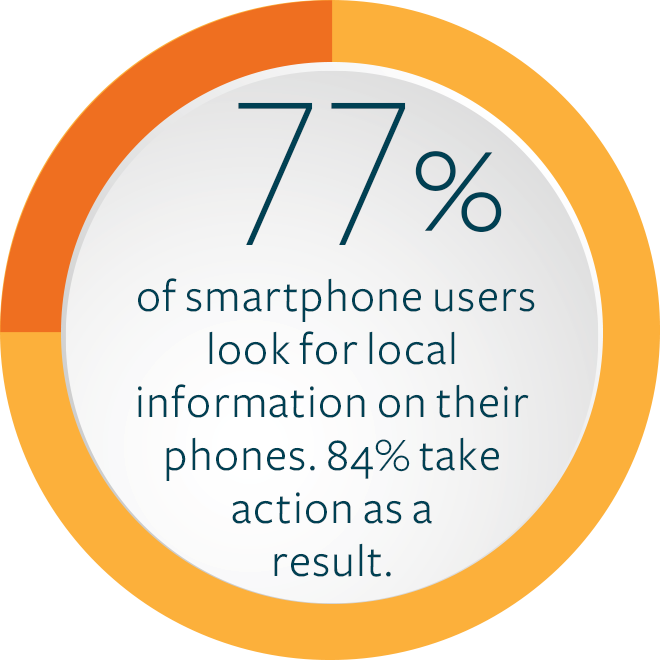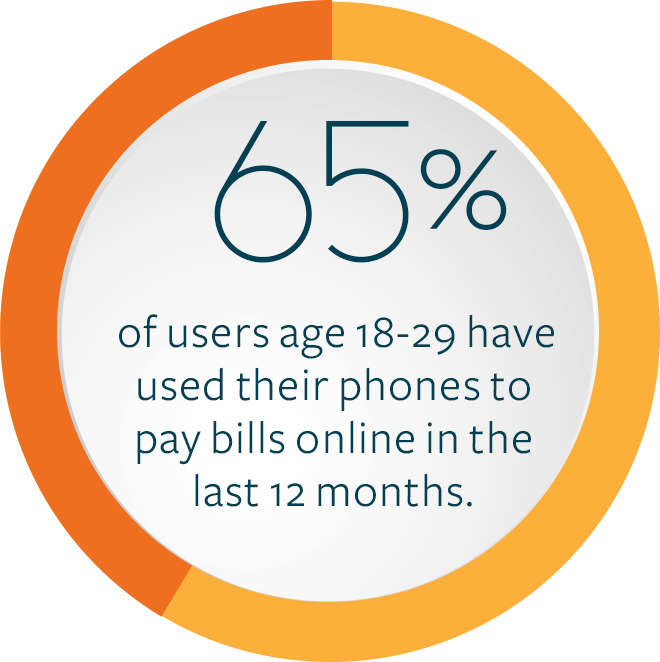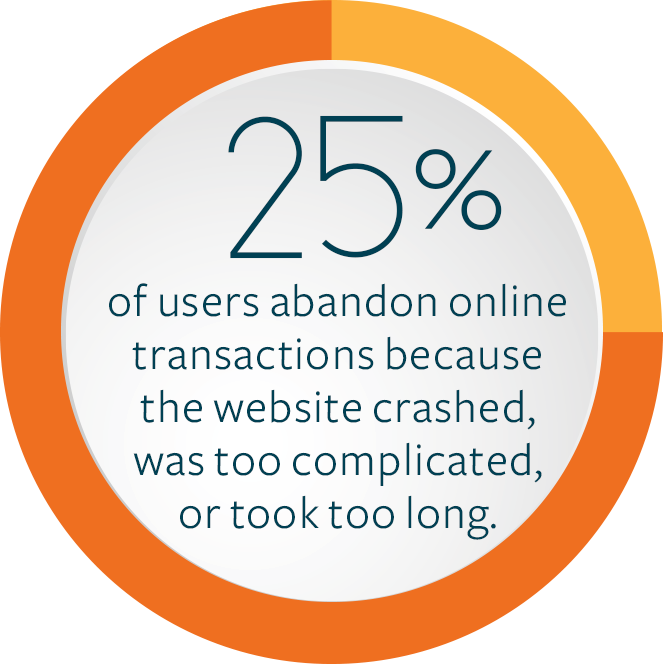 With Rentbot,
it's easy to get a new website.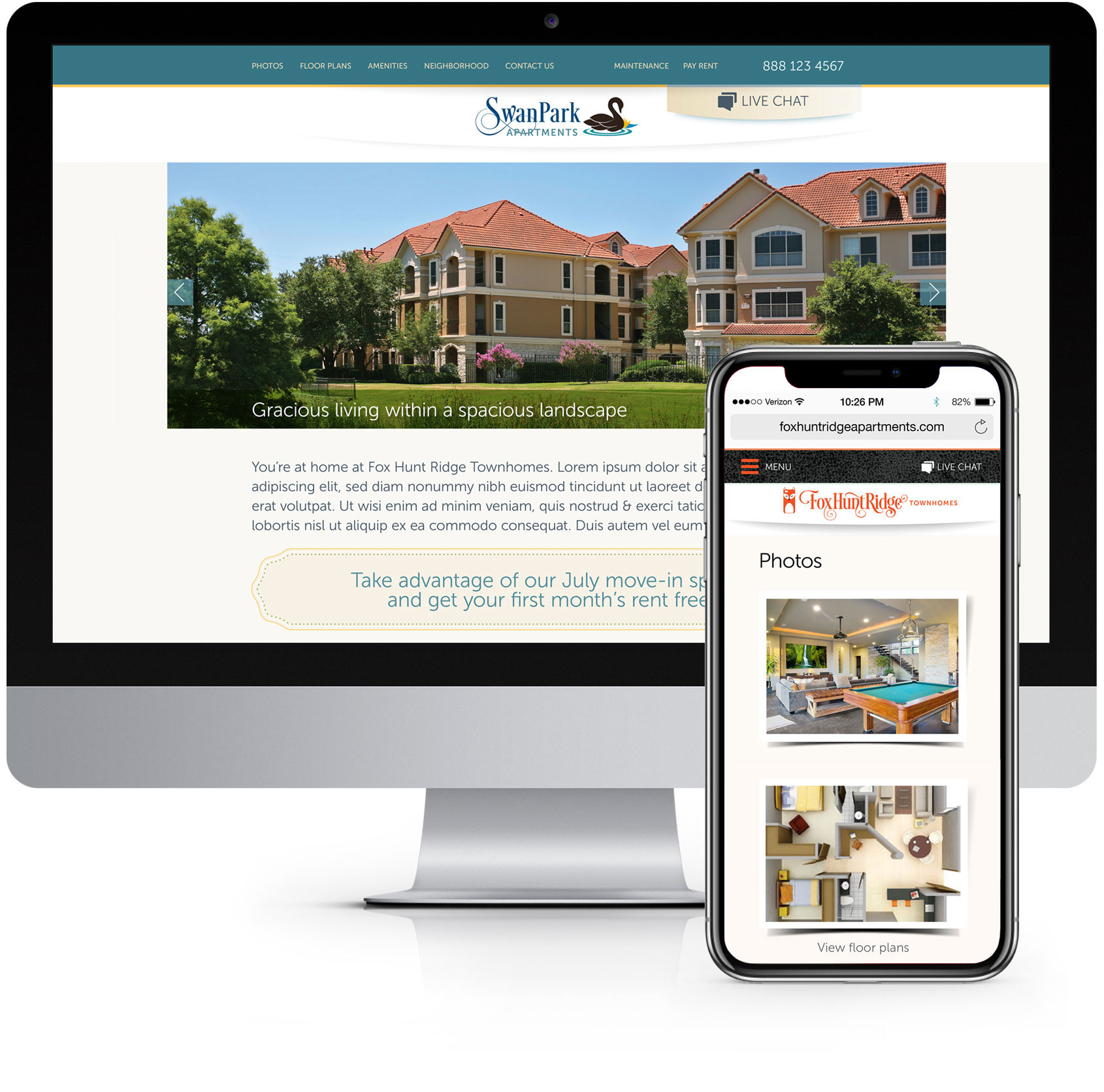 You call & claim
your free trial.
We make it easy and risk-free to get started fast. No payment for 30 days and a 60-day money-back guarantee.
We customize it.
Rentbot Pros build a mobile-friendly website tailored to your property - in as little as 7 days. You? You get to relax.
You check off
"get new website."
Your new website launches and you get to start attracting leads, converting leases and retaining tenants.
We support it.
We don't just launch your new website. With Rentbot, you have a trusted partner, which means 24/7 website support for everything you need.
Our relationship with Rentbot has resolved all of our concerns and issues with our online presence. Our professional website now supersedes our competitors in layout, professionalism, community engagement, and functionality.
Our leads are organized and the website answers most of their questions before they even contact us, which streamlines the process. Our tenants love the ability to pay their rent online and set up auto-pay effortlessly. The mobile interface is very popular with ... tenants and leads.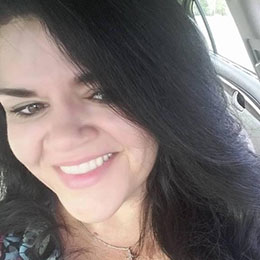 Tamara George, Operations Manager
Green Ridge Apartments & Green Ridge Luxury Condos
What You Get
Online Rent Payments
Our secure payment system accepts credit cards and bank drafts.
Applications & Deposits
A simple, convenient form for prospects to apply/pay online.
Maintenance Requests
Convenient for tenants to report issues and for your team to respond.
Built-in SEO
All of our websites include SEO to help you get more traffic.
Real-Time Availability
Easily manage your property's available units.
Smart Integrations
Your website will work seamlessly with other property management software you use.
Personal Support
You want help, not to get transferred (again).
Turnkey Solution
Inclusive services that cover website hosting, support, maintenance.
Let's set up a call so we get to work.
Call Us & Start Free Trial
$100 + $1/unit per month
Includes Turnkey Support