With targeted Google Ads, start advertising apartments directly to high-quality, move-in ready leads.
The benefits of Google Ads are clear:
Immediate website traffic Ads get high placement on Google's search results pages, earning better visibility.
More high quality leads You're advertising apartments to those prospects who are most able and likely to move in soon.
Measurable results With Google Ads' "pay-per-click" pricing, you don't pay a penny until someone clicks or calls.
Total control of your budget Pausing or restarting your ads is as quick as sending us an email.
Adjust your budget with your occupancy levels.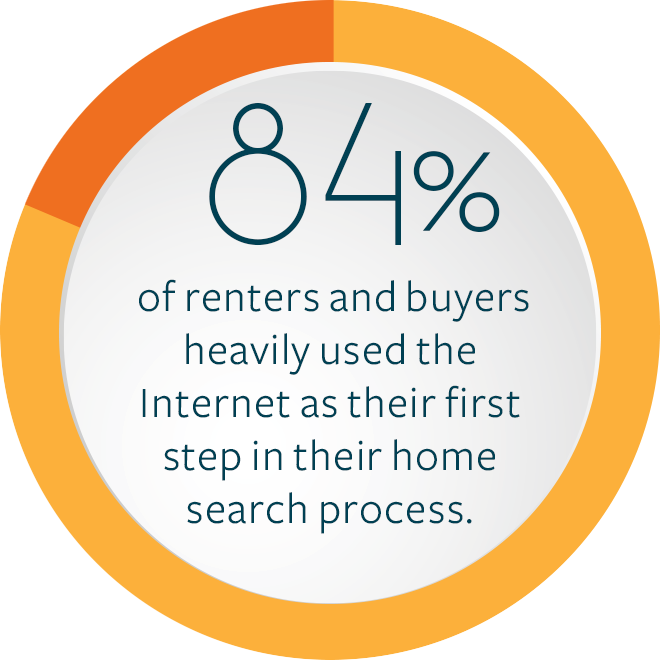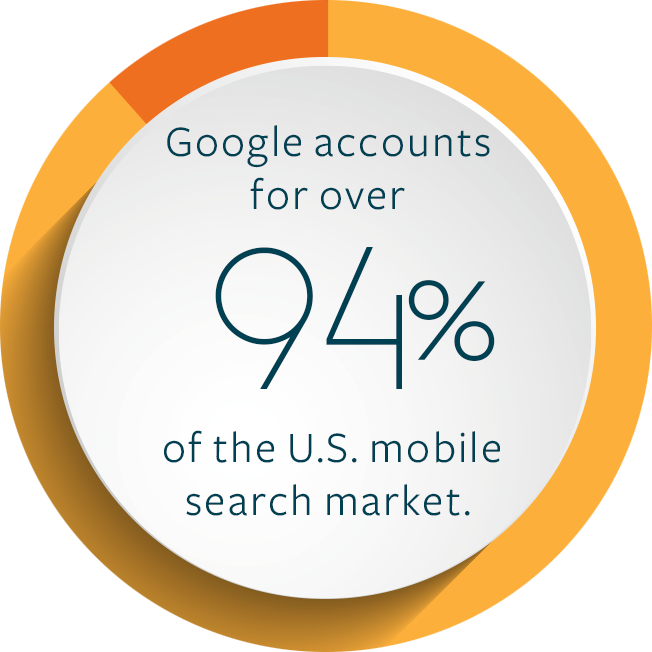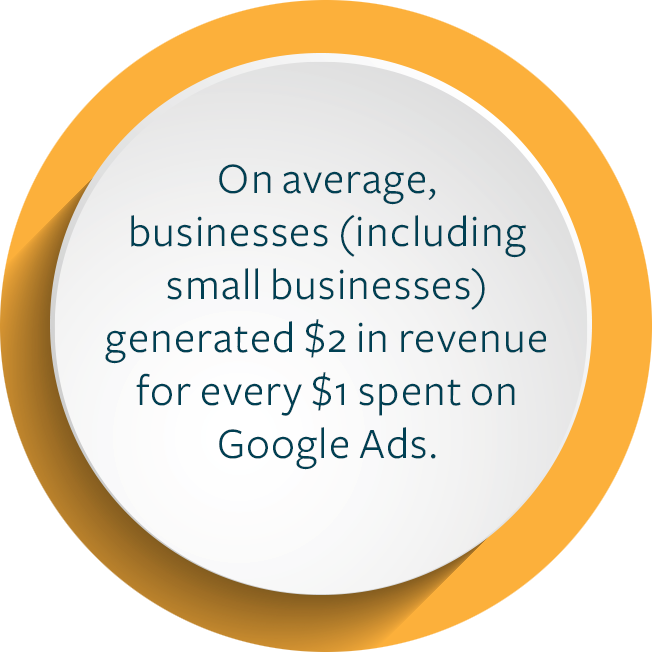 We're Certified to Help You
Rentbot is a proud member of Google Partners. We've been trained and certified by Google to help businesses like yours manage their search advertising. Rentbot has also earned the Google Partner badge. It means we've earned and demonstrated our advanced knowledge in Google AdWords campaigns in ways that help us deliver results and build long-lasting relationships advertising apartments with our clients.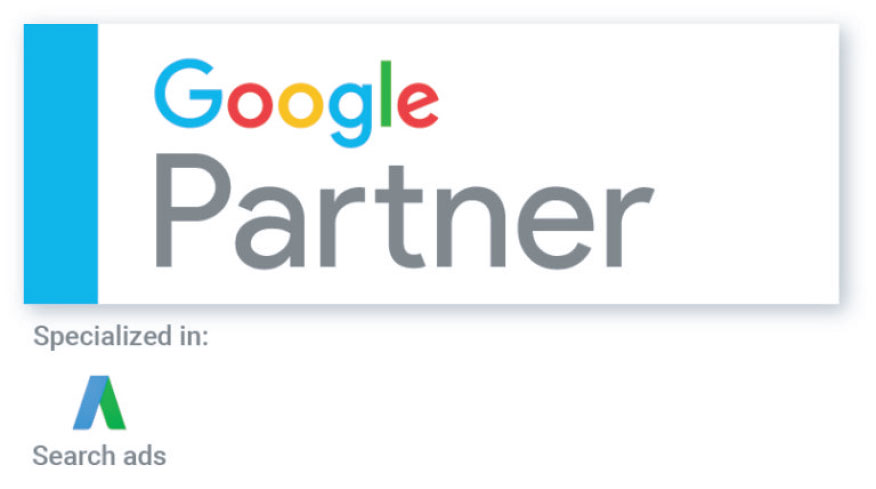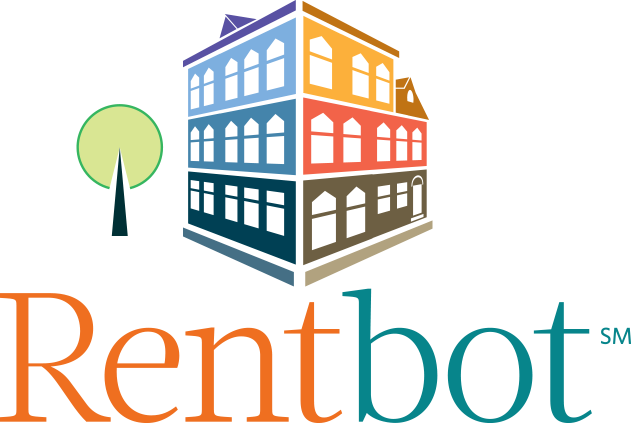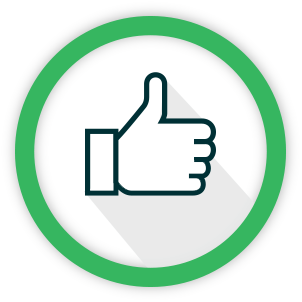 What You Get
Geo-Targeted Keyword Research
Automatic Inclusion of New Google Ad Features
Monthly Reports and Strategy Calls with Your Rentbot Pro
Clear Ad Campaign Reports Every Month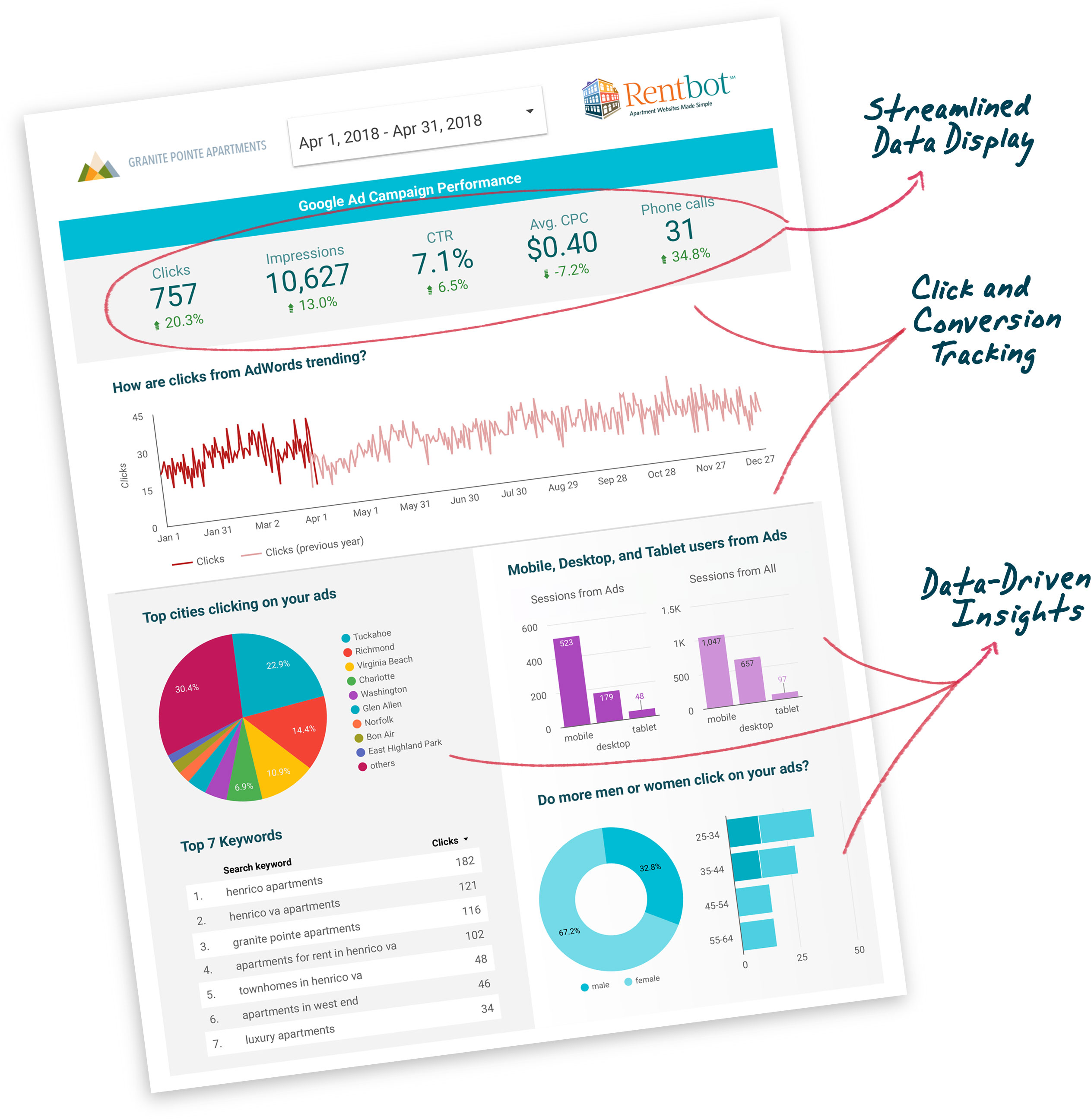 Rentbot's Online Ad Process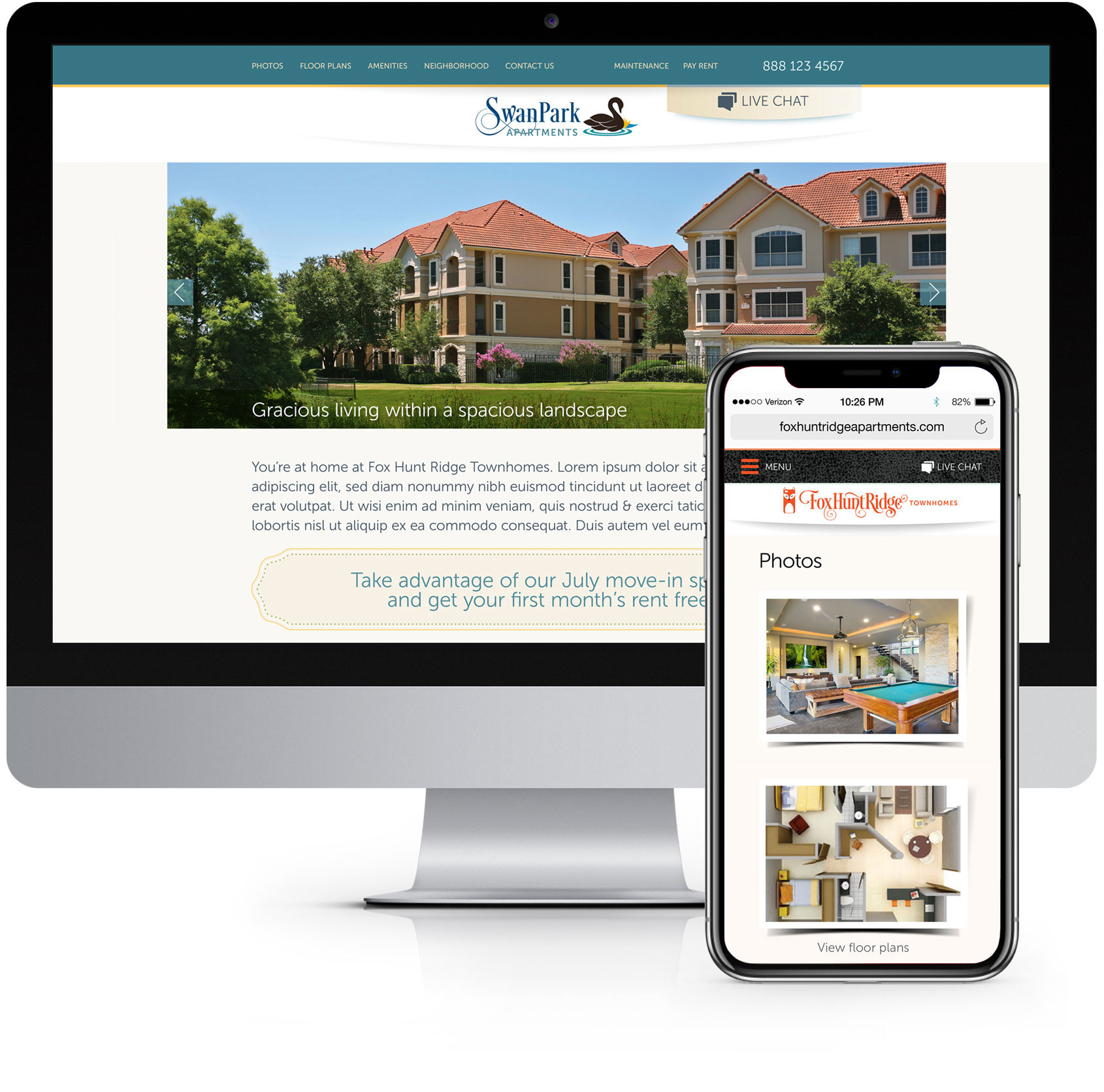 Targeted Keyword Research
We create a customized keyword strategy based on your location, features, service line, competition, and target demographic.
Strategic Campaign Setup & Ad Creation
Next, we create a campaign of optimized ads for you. You never have to worry about handling the logistics.
Ongoing Campaign Maintenance
You want ads that keep your goals front and center. That's why we continuously monitor and adjust your ads to deliver cost-effective leads.
Clear Reporting & Unlimited Support
You'll get a detailed report and strategy call every month to review your Google advertising campaign. Plus, we are always available to answer your questions any time.
Ready to turn your website into a lead generator?