Start My Free Website Trial
First, describe your property.
Tell us a bit about you and your property so we can start building your new website. Fill out our easy form above.
Next, get a fast and free consultation.
After we get your details, we'll make sure we get everything just the way you want it.
Then, just relax while your new website is created!
This is where we do our thing. When it's done, we'll review your new website with you, make adjustments, and ensure everything looks perfect before launching it!
And finally - enjoy your new Rentbot website.
We'll train your team to make sure you're comfortable with how your new website works. (We make it super simple.) And if you prefer, you can always send us changes and we'll make them for you!
User-Friendly Sites Do the Work for You
As a new rental community, our company was struggling to find an online platform that provided modern day technology and online features to make our business viable. If your company is in need of true customer oriented support for your online presence, please consider Rentbot. They will do exactly what they promise and your business will thrive because of the work and effort they will invest in your company.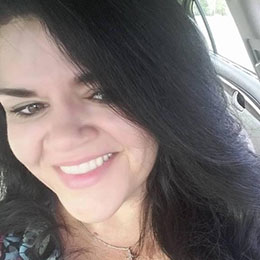 Tamara George, Operations Manager
Green Ridge Apartments & Green Ridge Luxury Condos
Save Time with Easy to Use Websites
I've worked with several website hosts and companies in the past, but Rentbot's platform is probably the easiest to navigate on the back-end, while still providing a nice, professional looking website on the front end.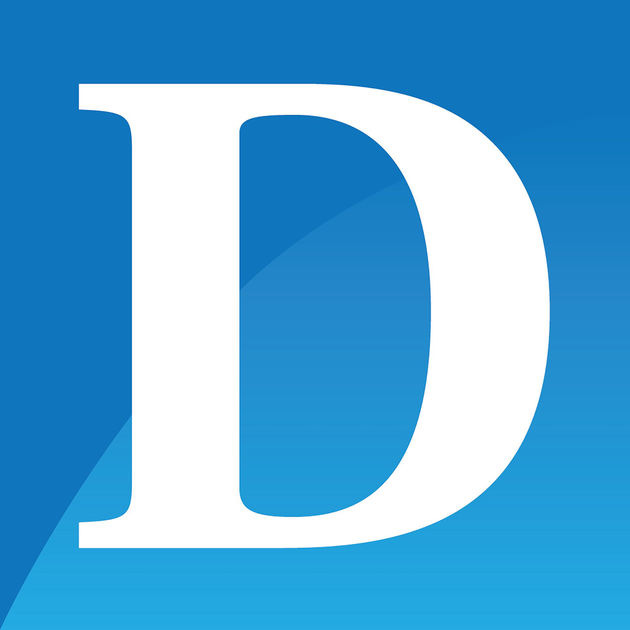 Meredith Glass, Project Coordinator
Dodson Property Management, Multifamily Department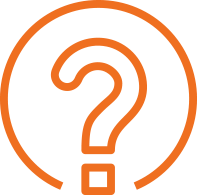 Frequently Asked Questions
How does the 30-day free trial work?
We build you a property-specific, fully-functional website with all of our great features, like online payments, online applications, maintenance requests, and real-time availability. You test drive it for 30 days. It's really that simple.
What happens at the end of my 30-day free trial?
If (and only if!) you love it, you keep your Rentbot website at the end of the trial period. You'll then pay the monthly amount for the next month and officially join Rentbot. And so you don't get caught off guard, we'll send you an email reminder a couple days before your trial expires.
And what's this about a 60 day money-back guarantee?
You want your investment to pay off, and so do we. You already know about our free 30-day trial, but we also offer a simple, 60-day money back guarantee as well. You will get more leads through your new website or we'll give you a full refund. That's how confident we are that our tested designs and proven strategies will work for you and your multifamily properties.
Why is there a monthly charge for a website?
With Rentbot, you get turnkey service and a partner for the long haul. When you need photo updates, text updates, phone number changes, email address changes, payment processing assistance, admin assistance - these are ALL included in our monthly service. No additional charge. And just an email or phone call away.
Plus, we include all ongoing maintenance and security updates to keep your website secure and performing at its peak. And every website includes an initial SEO setup and ongoing reporting!
Can I make changes to my website myself?
Absolutely - it's yours! We'll train you before and after your website launches to ensure that your people know what's going on. So if you prefer a hands-on approach to managing your website, you're equipped to do just that.
Do I have to make all the changes on my website myself?
We know that not everyone loves the detail stuff. That's why your new website also comes with unlimited, responsive admin support. Want us to add a lease promo to your home page? Add some new photos of new renovations? Just email or call us—we'll get it on your website in a flash!
Our property website is only 3 years old and seems to work fine. Why do we need a new one?
Chances are, your website isn't as speedy or secure as it once was. It may not have been designed to look good on mobile devices. That all needs to be fixed, pronto. With our hosting maintenance and support, you'll know your website is always up to date, backed up nightly, and secured to minimize downtime. Plus it will look great on every device, every time.
And sure, your site still seems "fully functional." But it's probably lacking the trending industry features that modern tenants have come to expect on an apartment website, costing you leads. We can fix that too.