The best low-cost leads are on Google. That's where you need to be.
Rentbot improves your Google website ranking and optimizes your property ads, so your property is noticed by the right searchers at the right time.
How are you currently getting your online leads?
Craigslist eats up your valuable time. It may be free, but manually posting eats up precious hours that results in unqualified leads.
Underperforming Internet Listing Services are expensive and keep you trapped in a long term contract.
Getting unqualified help from a friend of an acquaintance who doesn't know the multifamily industry and can only help "when they get some free time."
You need a Google-certified partner like Rentbot for your apartment marketing.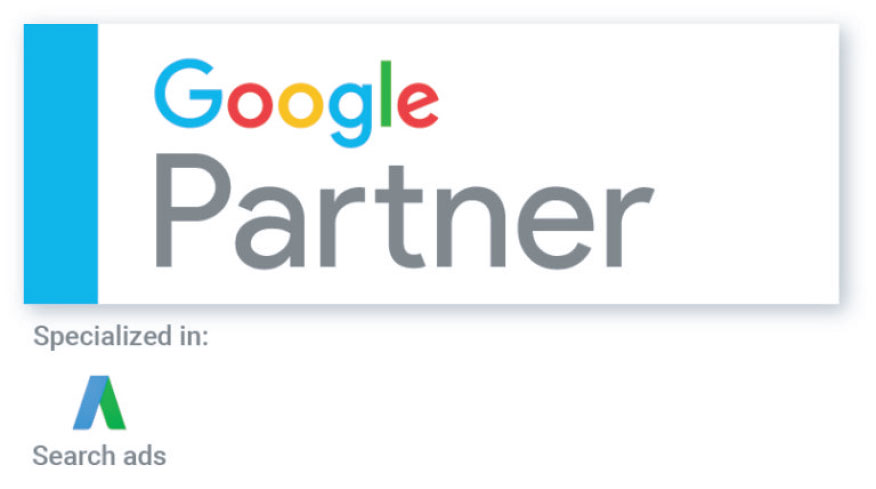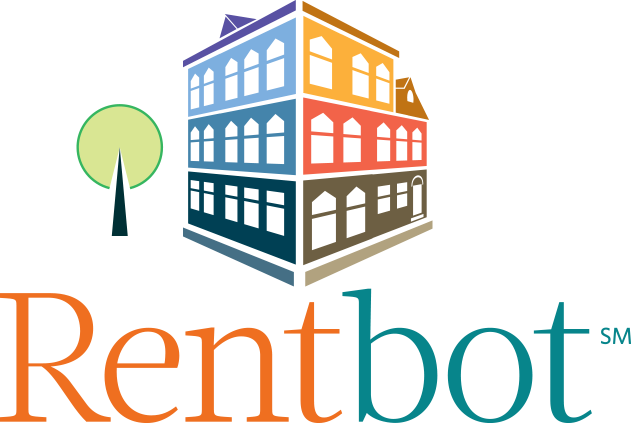 Rentbot guarantees more leads from your website
in 60 days or your money back.
We know websites
We know
how to help you get found online
We knock out low website traffic with a one-two punch:
ATTRACT
more high-quality leads straight to your site with our proven multifamily SEO strategies.
CONVERT
casual browsers into eager renters with our Google-certified ad pros.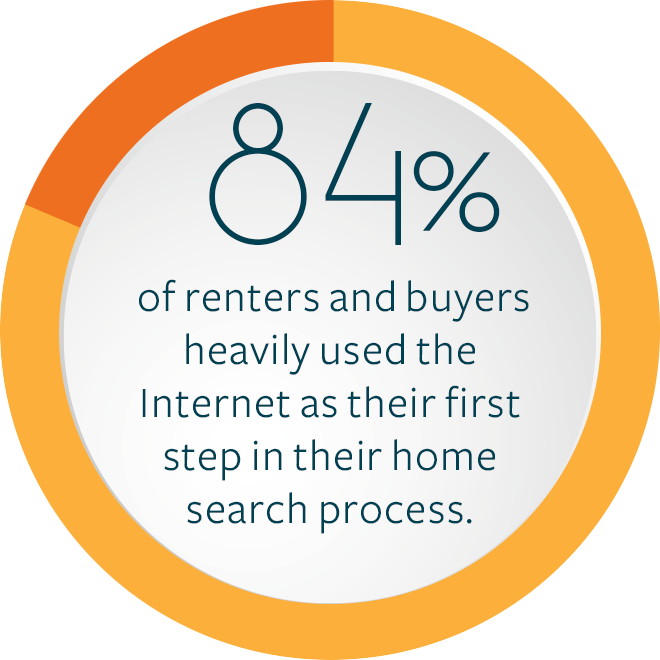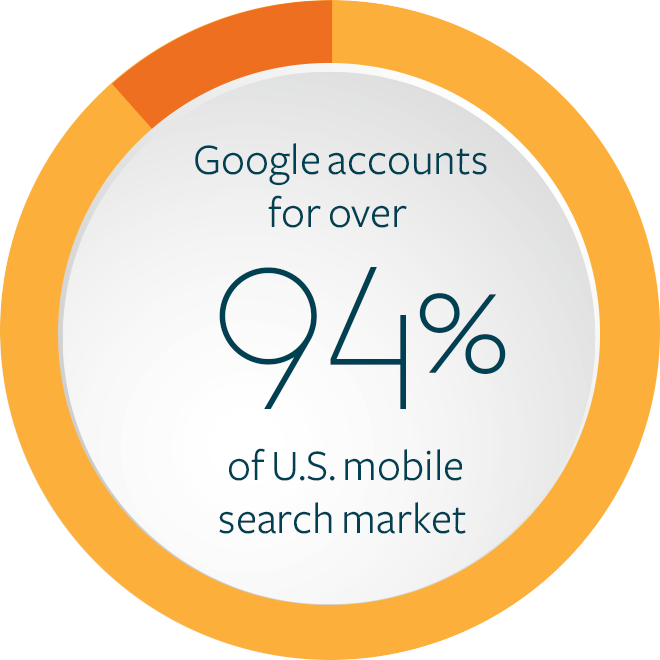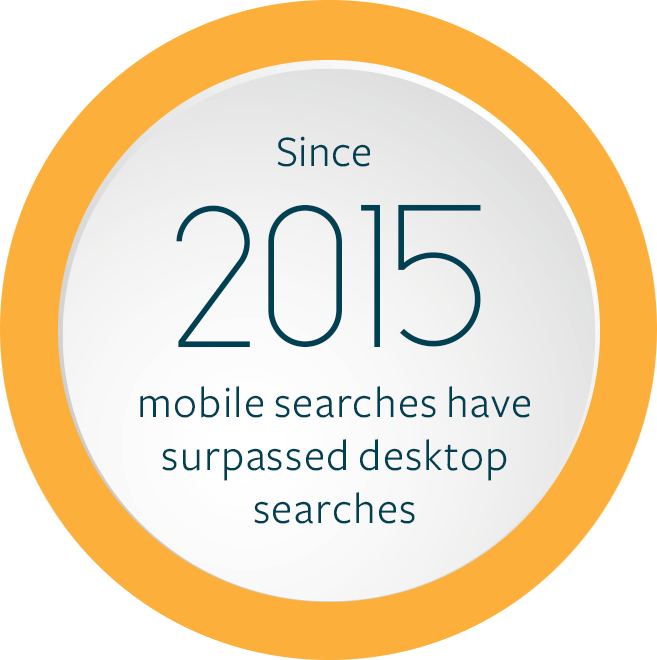 Ready to start using SEO and Google Ads to turn leads into leases?