Once upon a time, we built a lot of custom websites for multifamily clients.
And it made us realize the industry needed a simpler solution, one that could fit any budget. So we created Rentbot.
Rentbot began with a
single purpose.
We create affordable, accessible website solutions for the multifamily industry, especially for small to mid-size properties. We build modern websites with industry-specific features, personal website support, and transparent pricing. With us, getting a new website is easy.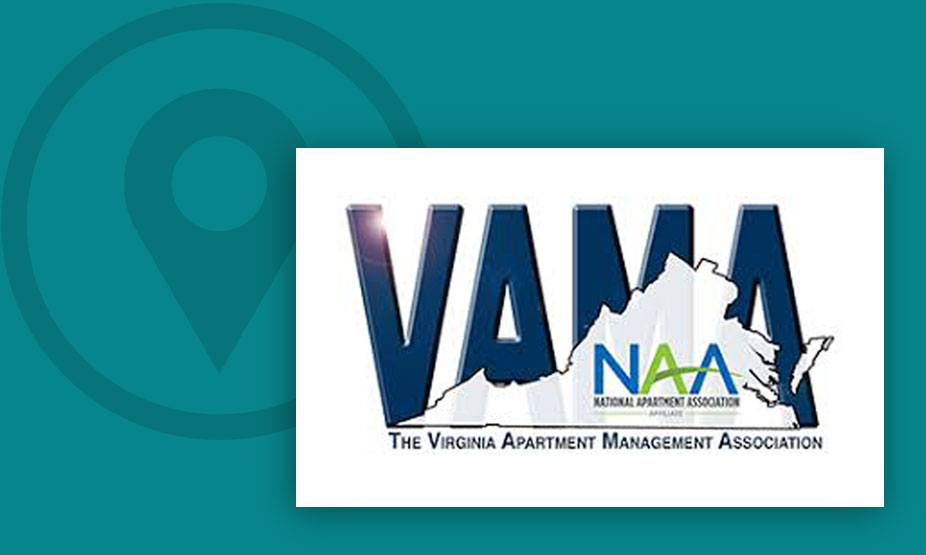 Rentbot is located in friendly
Richmond, Virginia and is a proud National Apartment Association (NAA) member through Virginia Apartment Management Association (VAMA).
We're Trained and Certified
We've been trained and certified by Google to help businesses like yours manage their online advertising and grow their business. Rentbot has also earned the Google Partner badge, which certifies our advanced knowledge in Google Ad (AdWords) campaigns. It's another way we deliver results and build long-lasting relationships with our clients.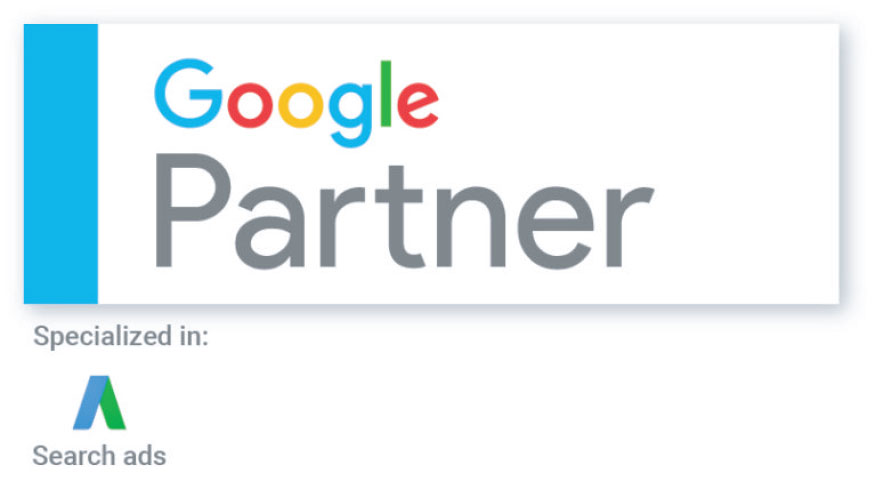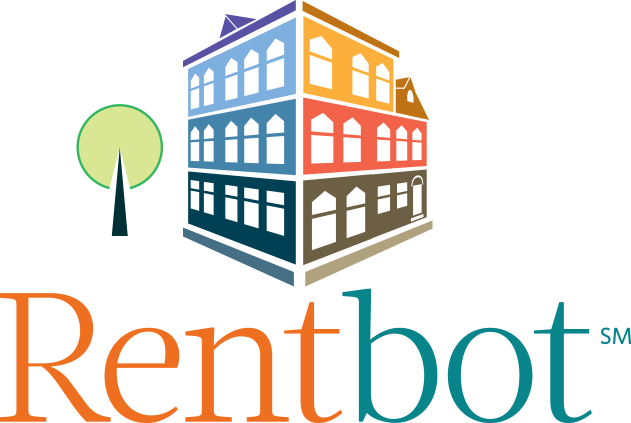 Meet the Team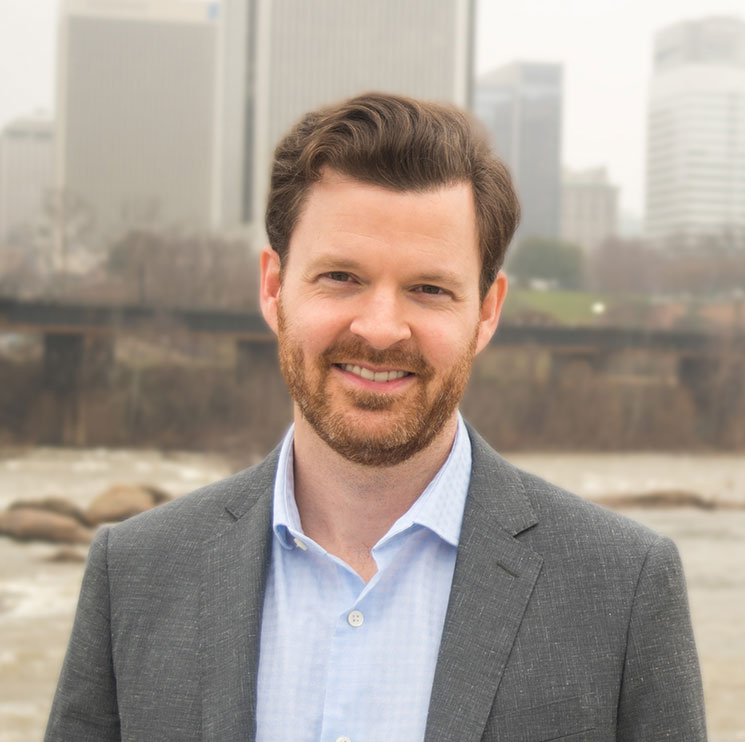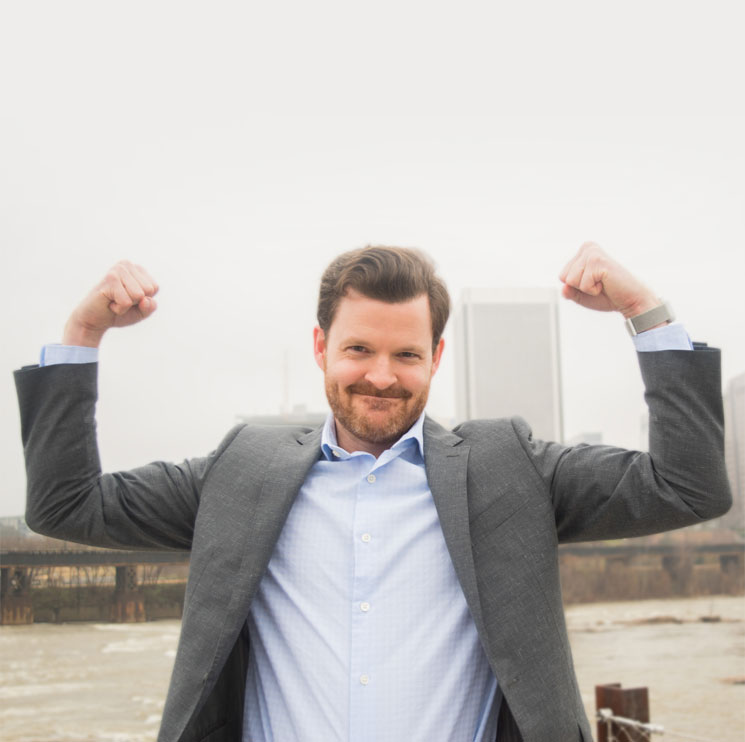 Nathan
President
Nathan makes websites that are equally beautiful to view, easy to navigate, and functional to maintain. He's obsessed with creating better solutions for the apartment industry to have access to modern websites and technology.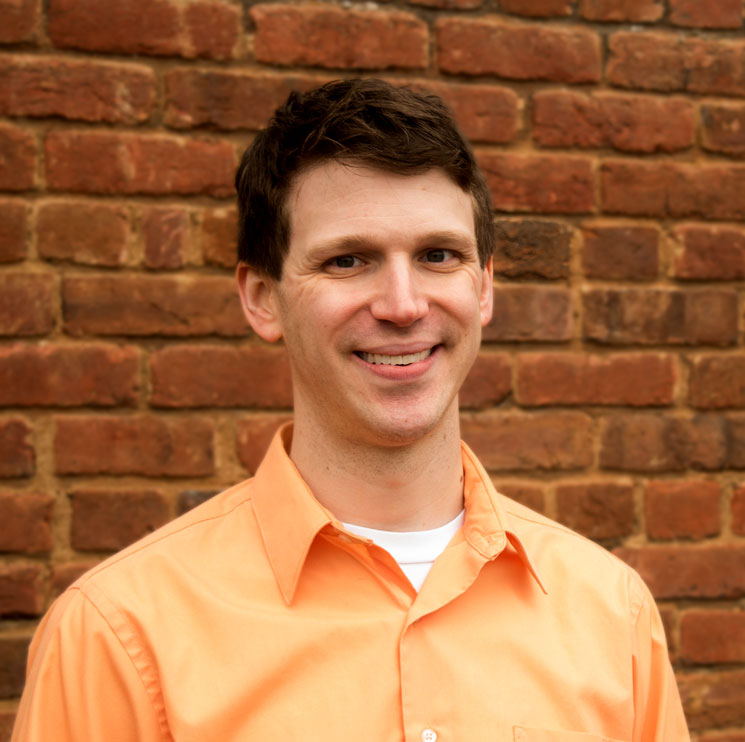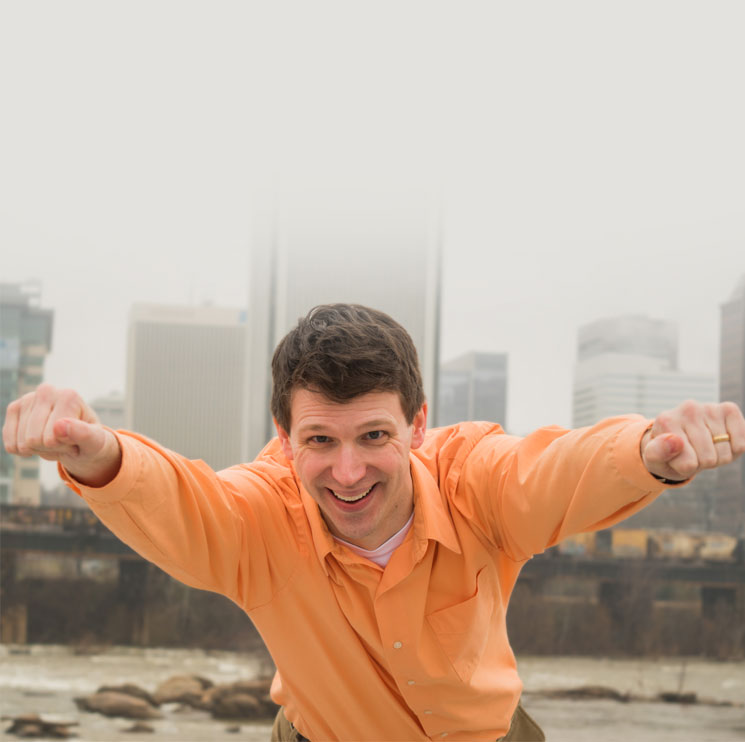 Jonathan
Director of Client Services
Jon spent a decade in law firms where he honed his marketing/client service skills. It's also where he started his multifamily industry experience. He's since become a Google Ads rock star and loves leading monthly strategy calls with clients.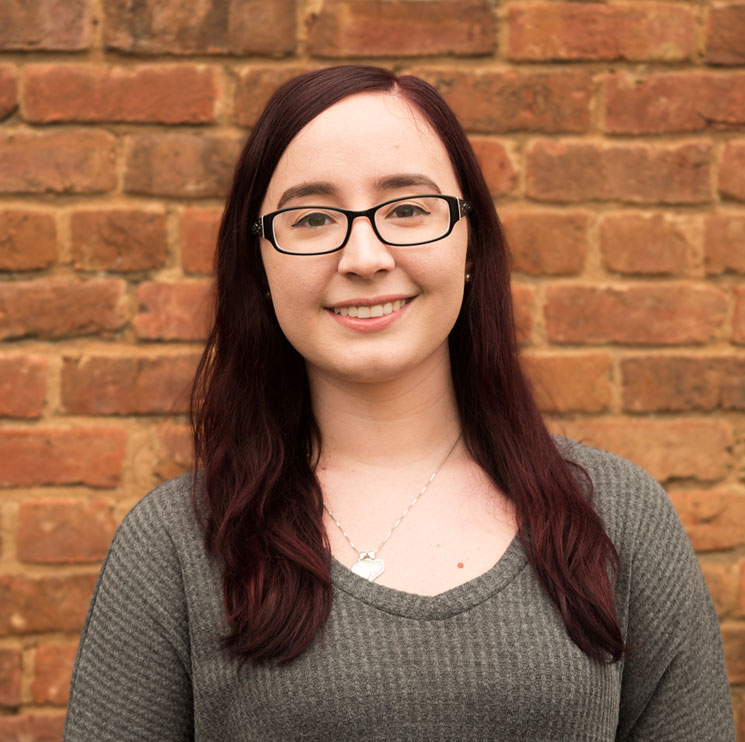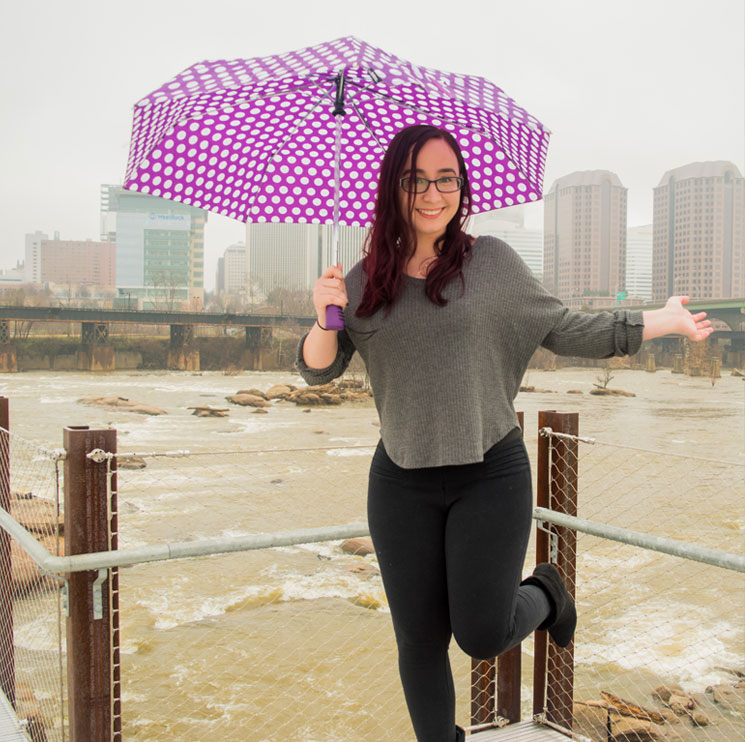 Samantha
Client On-boarding and
Services / Accounting
There's no email trail too long, and no client request is too crazy for Samantha. She keeps Rentbot organized and on schedule.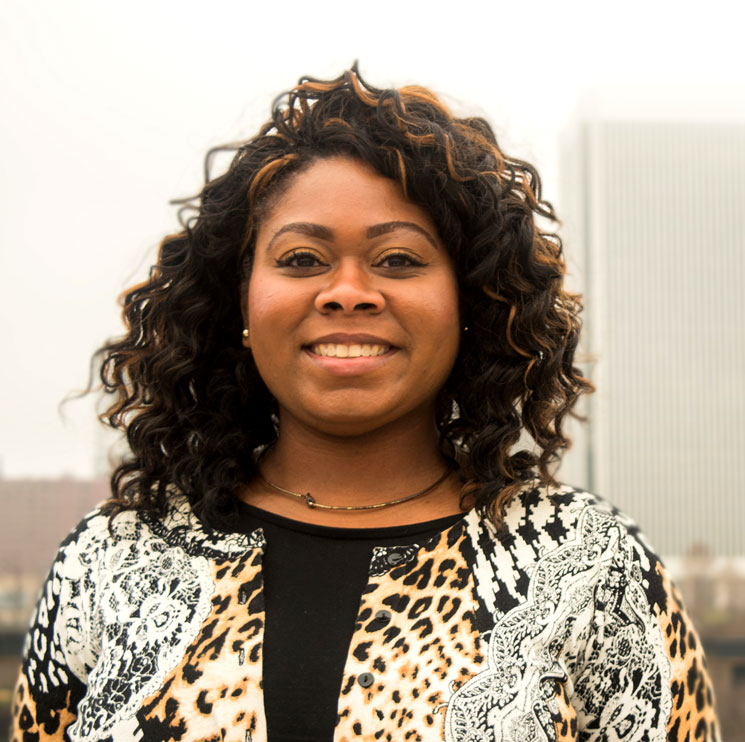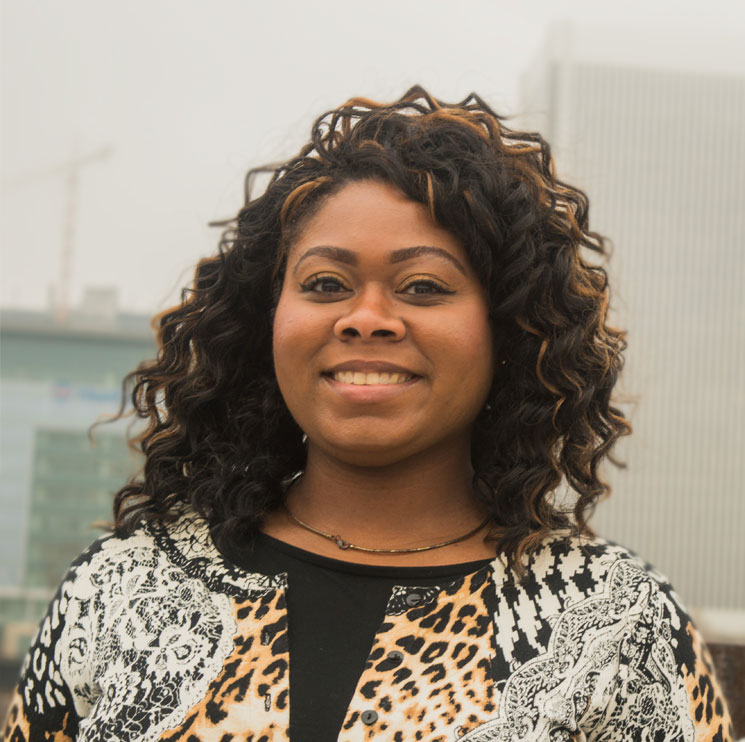 Jonsette
Belle of the Blog
Jonsette has a background in PR, advertising, and copywriting. Her enthusiasm shines when she is helping owners/managers improve their marketing and communication.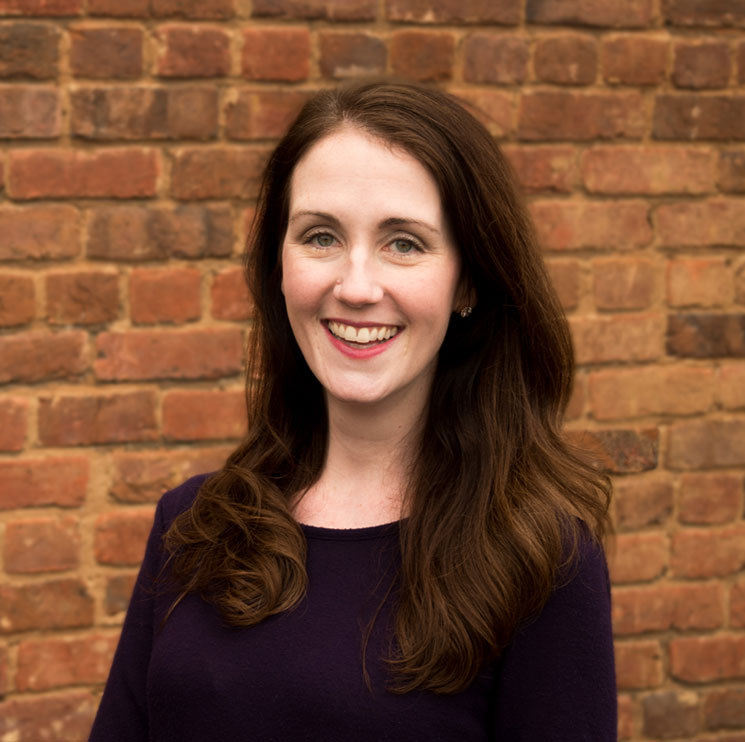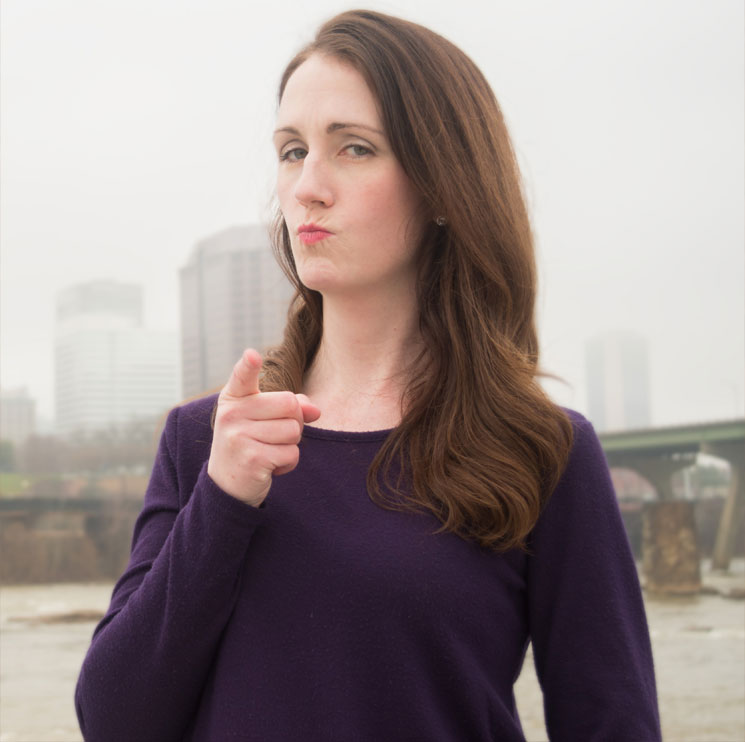 Lindsay
Strategy & Social Media Maven
Lindsay is a strategic visionary, logistical dynamo, witty wordsmith, and lover of jelly beans. She keeps everyone up to date by sharing industry news across Facebook and Twitter.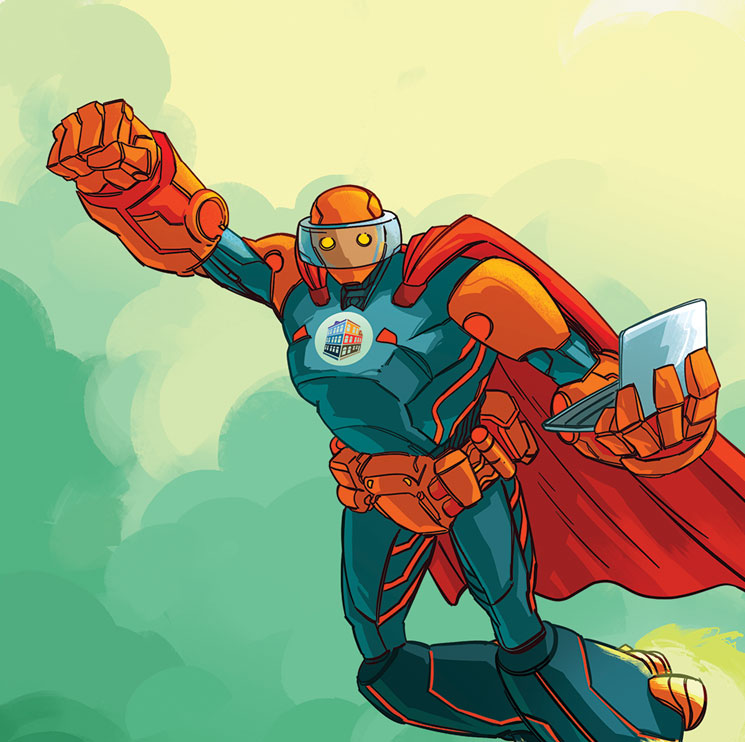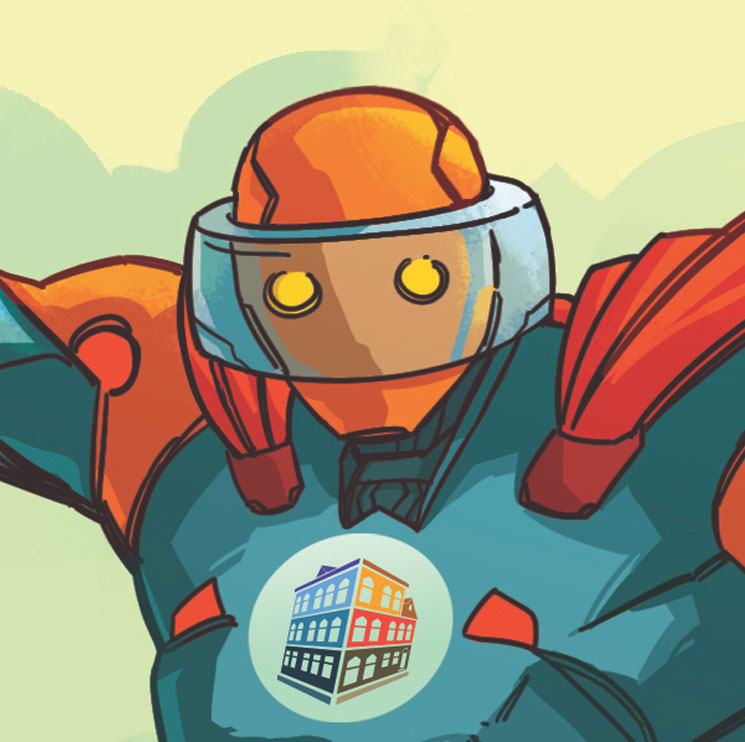 Rentbot Development Team
Building/Coding/Testing/Improving
Pradip and Filimon spearhead development, while Marina is our dedicated tester. And of course, there's Rentbot. He's a robot, but he has feelings too.