Managing small to mid-size rental properties requires you to wear many hats.
With Rentbot, your to-do list gets simplified. Here's how our websites are designed to save you time and money.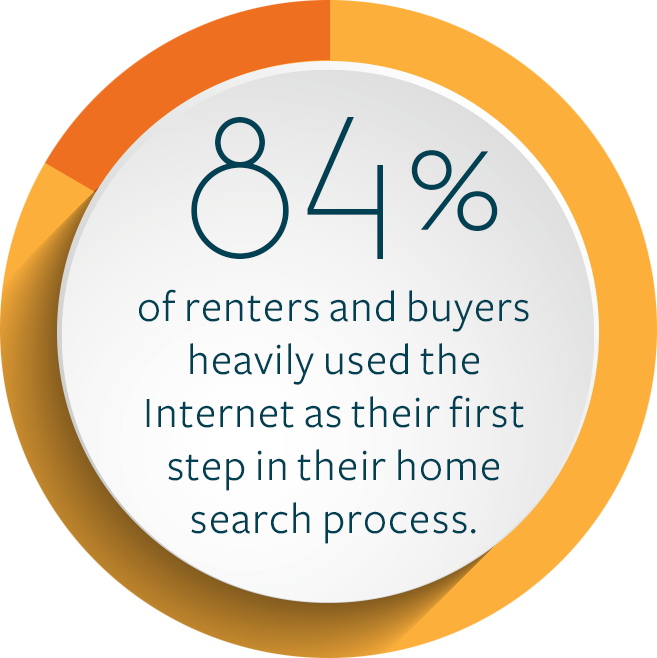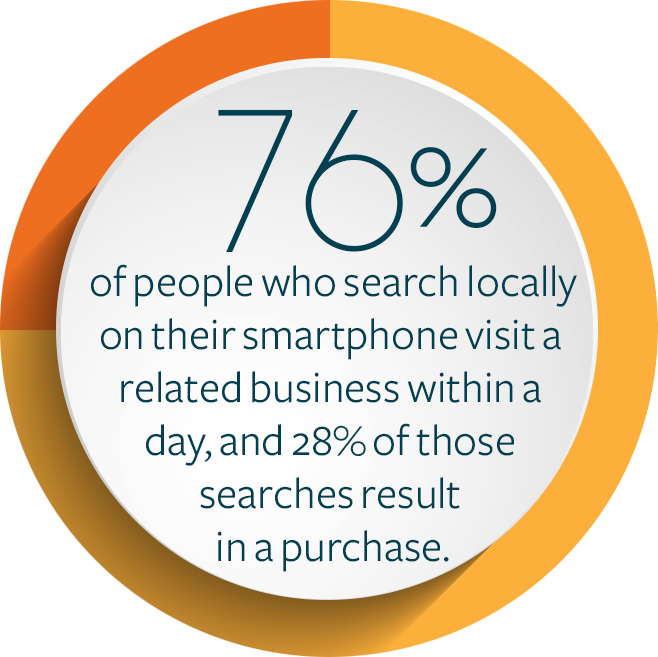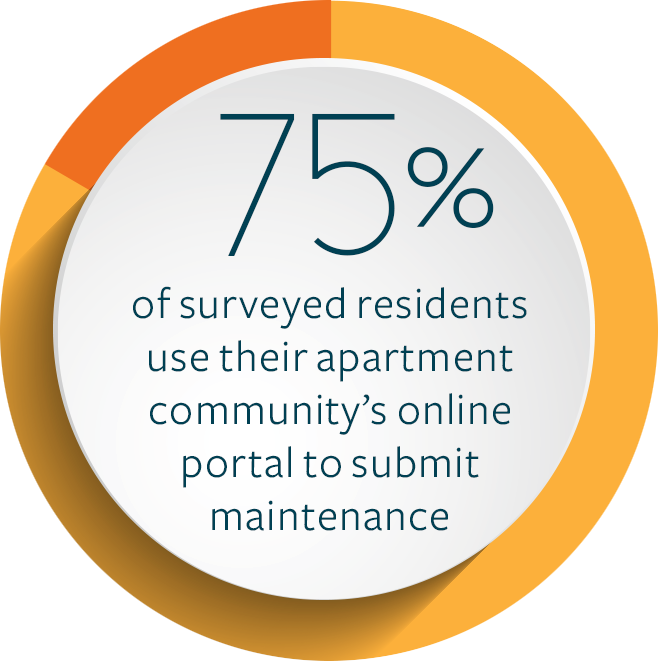 User-Friendly Sites Do the Work for You
The administrative site is user friendly and the support we receive is beyond excellent. Our leads are organized and the website answers most of their questions before they even contact us, which streamlines the process.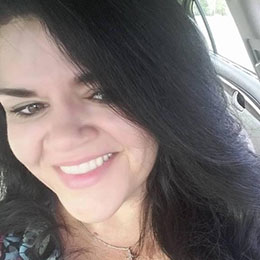 Tamara George, Operations Manager
Green Ridge Apartments & Green Ridge Luxury Condos
Save Time with Easy to Use Websites
I've worked with several website hosts and companies in the past, but Rentbot's platform is probably the easiest to navigate on the back-end, while still providing a nice, professional looking website on the front end.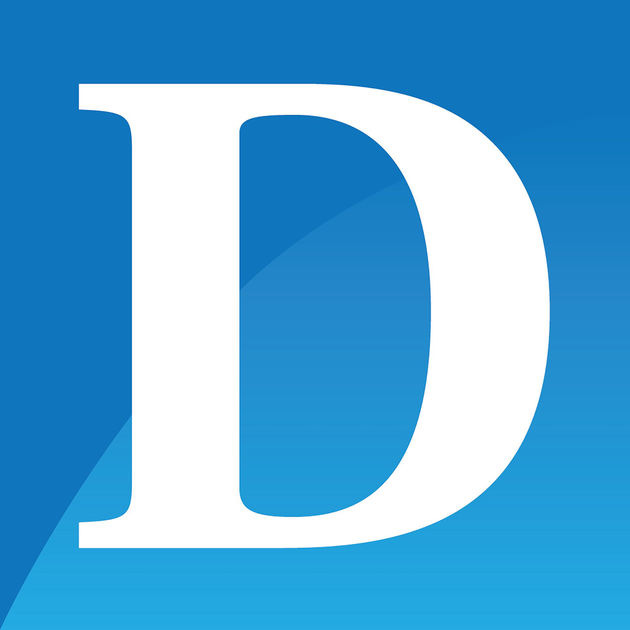 Meredith Glass, Project Coordinator
Dodson Property Management, Multifamily Department
Each Website We Build Includes Personal Support
Full-Service Admin Support
that's only an email or phone call away.
Comprehensive Training
so you can make any changes to your website if you prefer.
Dedicated Rentbot Pro
who guides your website setup & answers any questions or concerns.
Fast, Secure Hosting
ensures your website is up-to-date, backed up every night, and secure.
Fast Response Time
means 95% of all support requests are resolved within 24 hours.
Seamless Third-Party Integration
with most property management applications you already love.
Launch Your New Website In A Week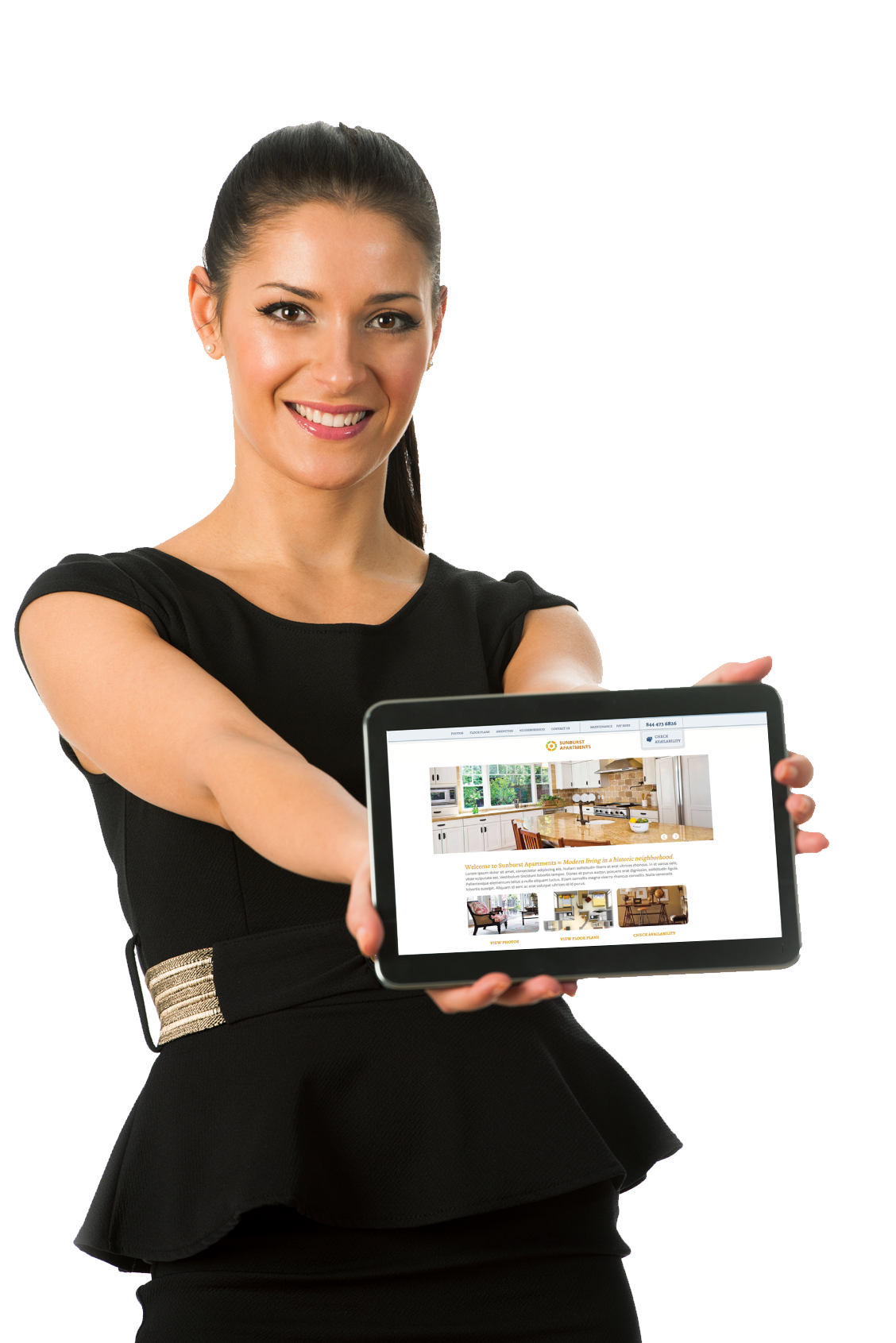 If you want your new website in as few as 7 days, here's how.
1

Share some information about your property.

2

Select your mobile-friendly design.

3

Let us build it and review with you.

4

Take your website live.

Since Starting in 2014,
Rentbot Strives to Maintain our

97

% Client Satisfaction Rating