With Rentbot's Advanced SEO services, you get more than increased website visits.
SEO-driven website traffic is also:
Consistent It doesn't depend on fluctuating ad budgets but keeps working over time.
Affordable All of our apartment SEO services are included in one low, flat rate.
High Quality Visitors who find your site through SEO stay longer.
A Smart Investment SEO provides the best long-term ROI for your marketing dollars.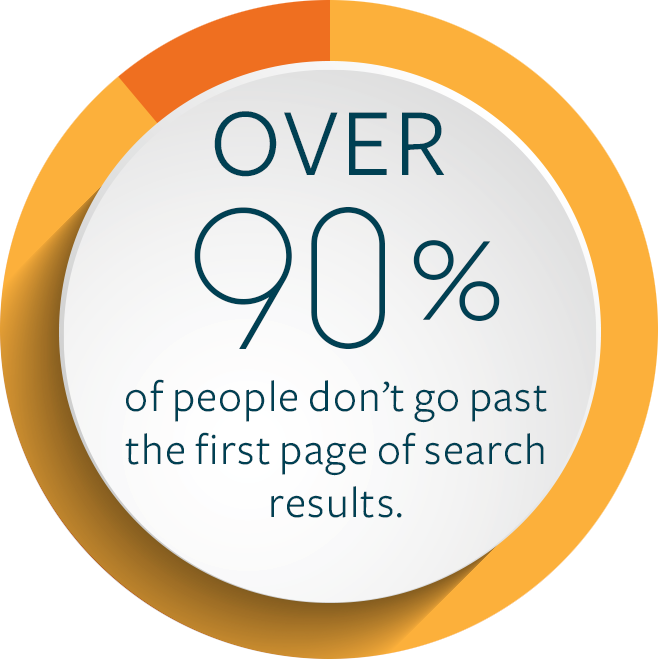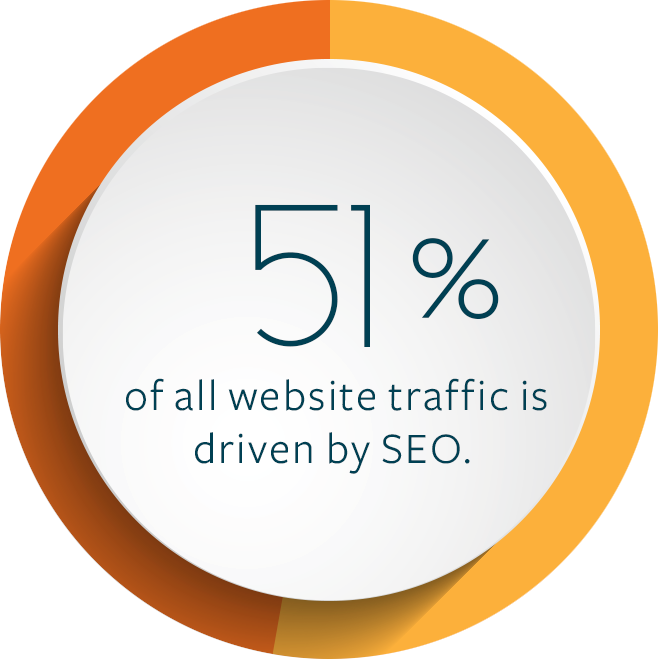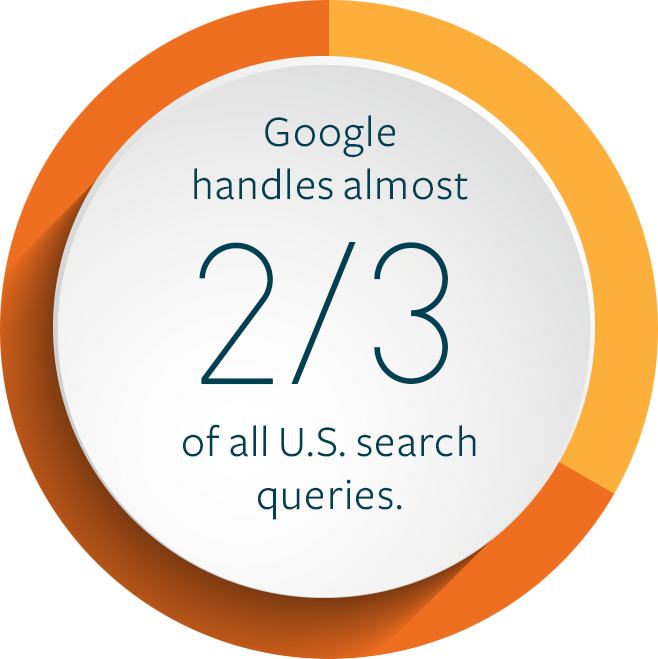 With Rentbot, You Get a
Strategic SEO Partner
We're trained by leading SEO firms and have over a decade of experience improving clients' apartment SEO-driven traffic. And because Rentbot specializes only in multifamily clients, we know the industry like the back of our hand.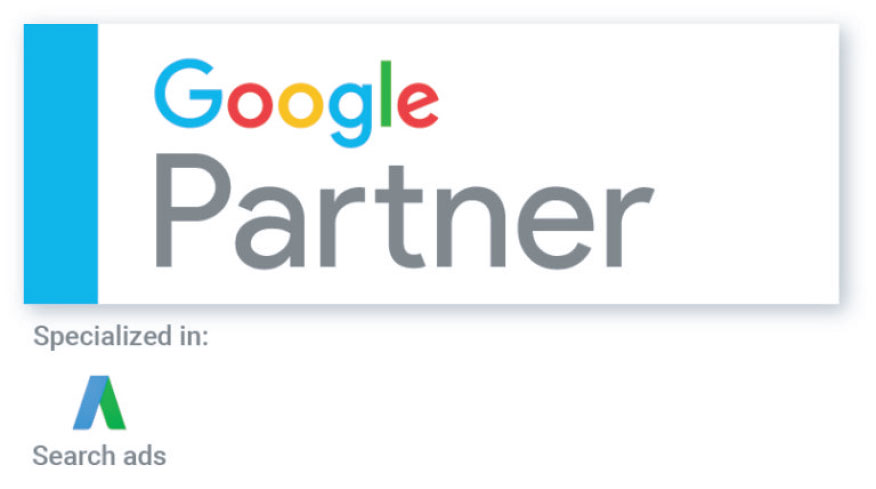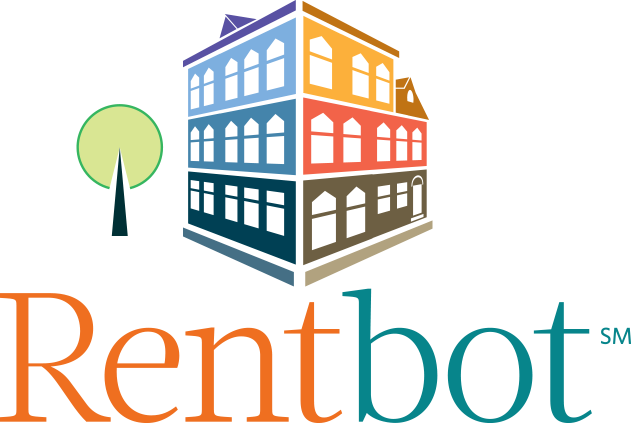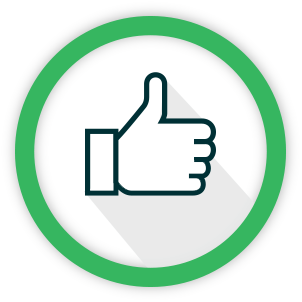 What You Get
Geo-Targeted Keyword Research
Long-Tail Keyword Insertion
Local SEO Setup with Google My Business
Page-Targeted Keyword Optimization
Monthly Reports with Keyword Tracking Analysis
Quarterly Strategy Calls with your Rentbot SEO Pro
Clear SEO Reports Every Month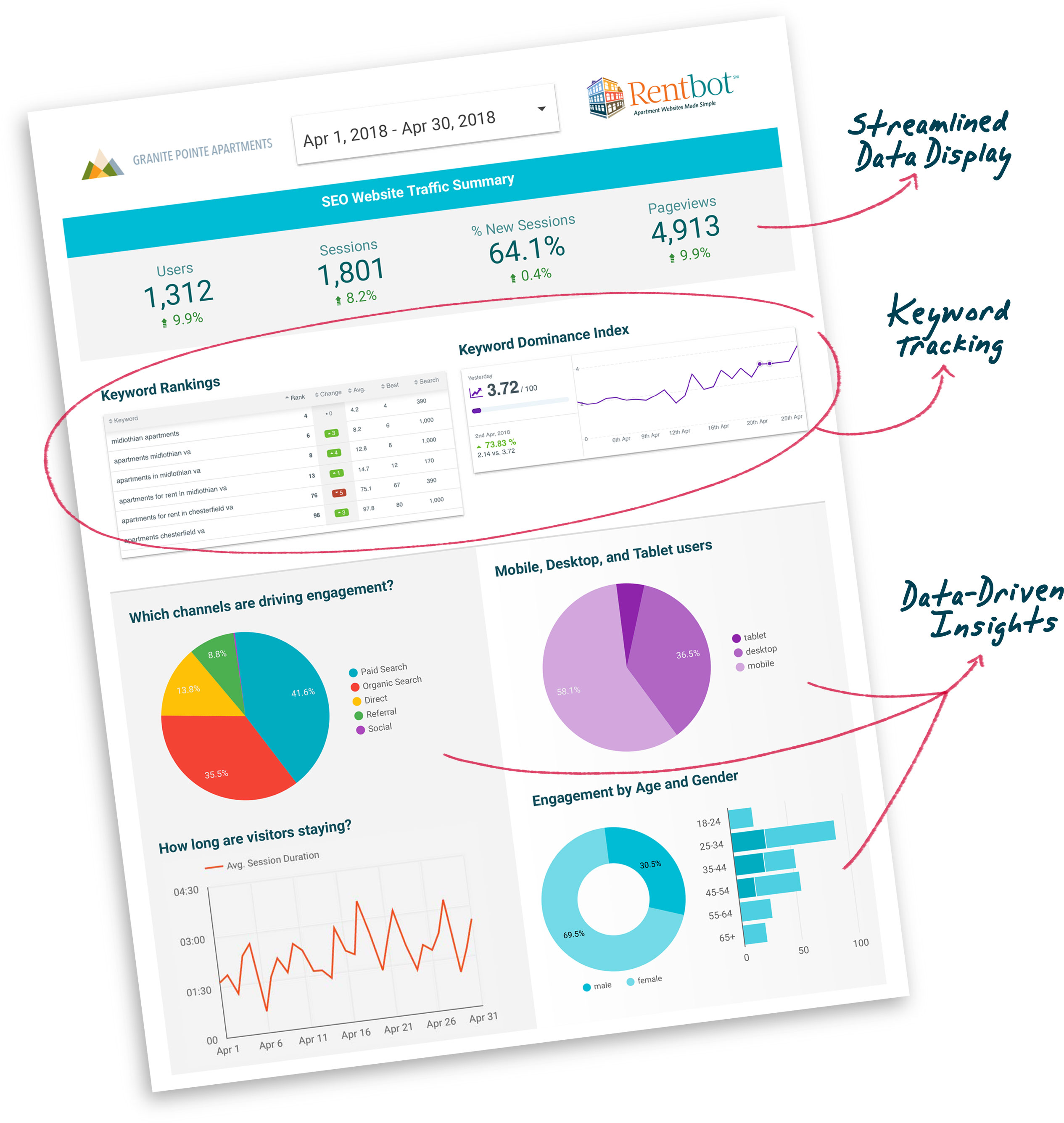 Rentbot's SEO Strategy Process
It's easy to get found online.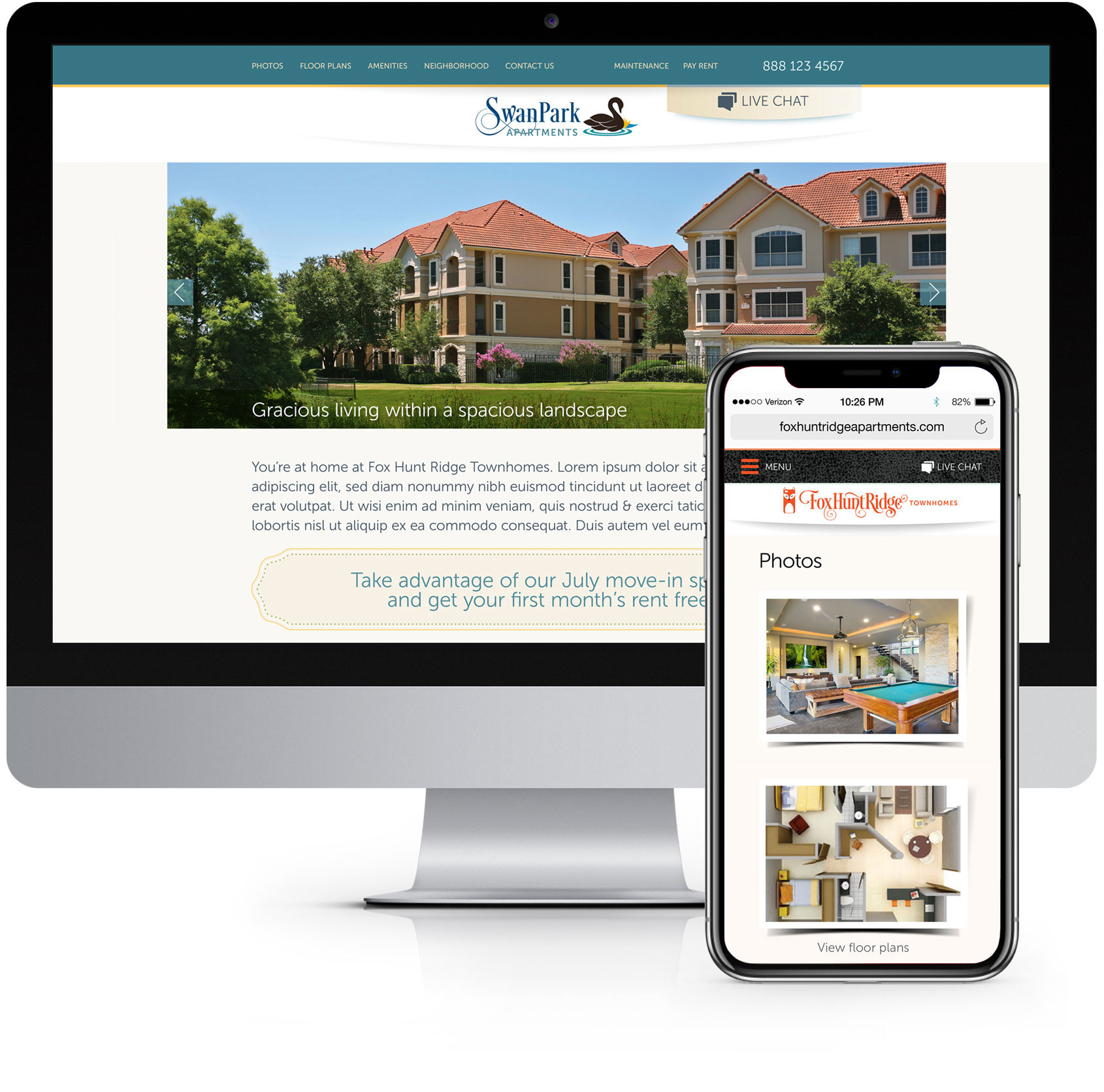 Targeted Keyword Research
We find and analyze target keywords and phrases based on your property's location, type, and class. Then your Rentbot pro will craft your property's customized SEO strategy plan.
Strategic SEO Setup & Implementation
We craft a customized apartment SEO strategy plan that gets your website more of the qualified, local visitors you want.
Ongoing SEO Maintenance
We put your customized, local SEO strategy plan into action. We handle all of the necessary coding and monitor your rankings as they improve over time.
Clear Reporting & Unlimited Support
You get a detailed monthly SEO report, and we get on the phone every quarter to provide actionable SEO insights.
Ready to turn your website into a lead generator?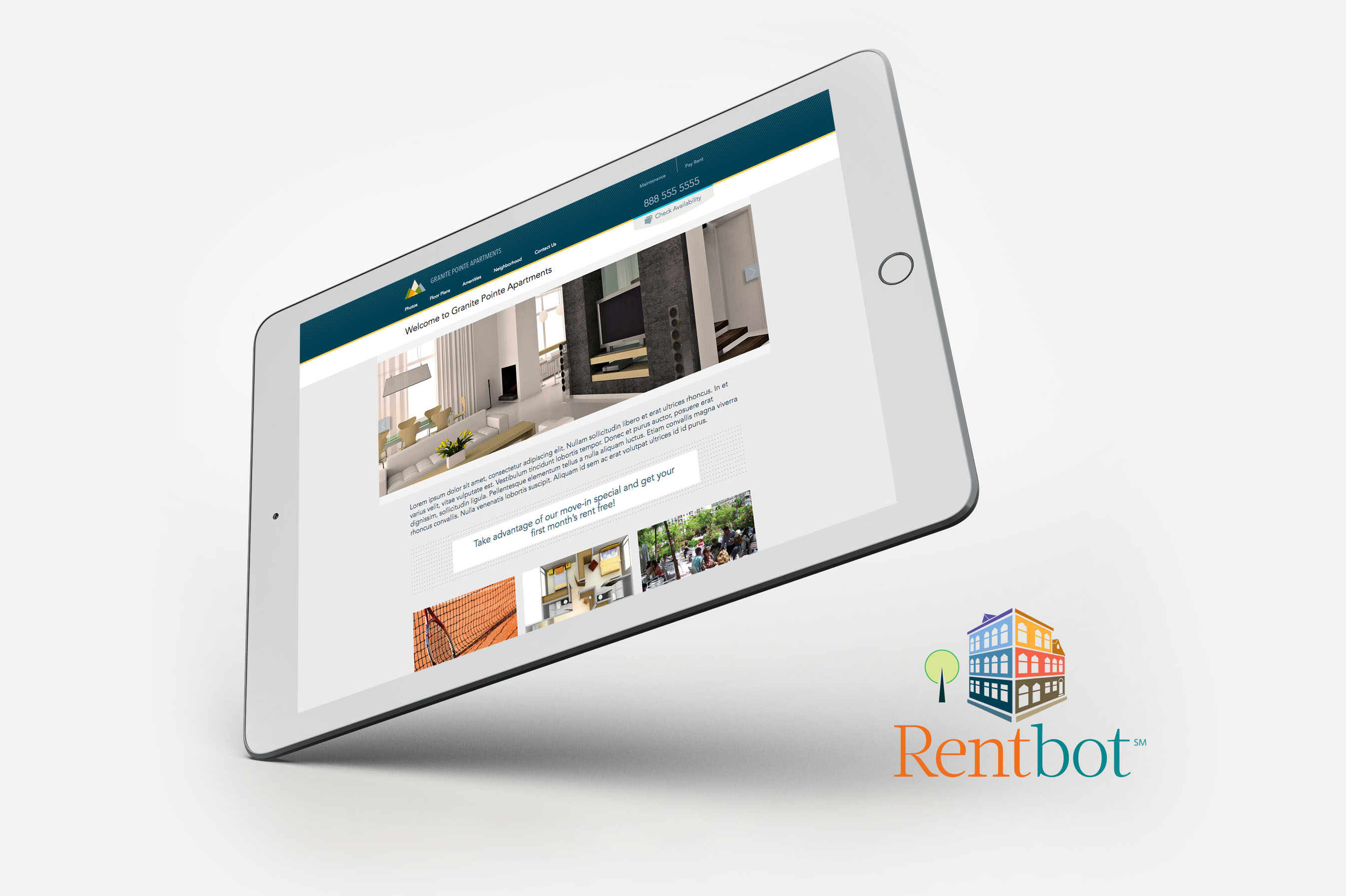 Want to get even more traffic from Google? Pair your apartment SEO strategy with a Google Ad campaign to get even better results.
LEARN MORE ABOUT GOOGLE ADS